Confirmed – SASSA has run out of funds. These are the people who will be affected
The famous SASSA social grant which serve 200 000 people is set to expire this month. This is the list of beneficiaries groups who will be affect by this fallout. Sassa has shared some bad news on thier current financial status.
This are tough times for all the world, people could use every little cent they get. The receipts of Temporary Disability Social Grants set to face more misery this month, these are sad news to beneficiaries. SASSA says to all people who cannot work because of thier impairment they will no longer be funded automatically by the agency.
People might have received news before new years eve, that the funding will expire by 31st of December 2020. The agency has confirmed it that it is final. No renewals will be made as from January 2021 going forth. At least they have been told to apply for monthly payments at SASSA office.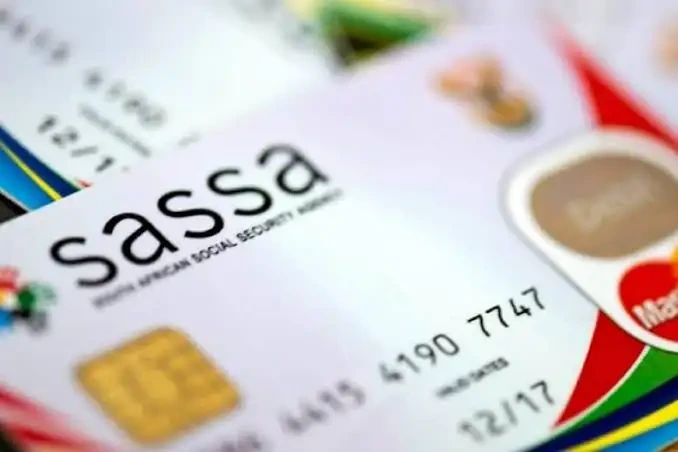 For people to qualify, they will have to bring a referral certificate from the doctor in applying for the monthly payments. Sad news for 200 000 people who will now not receive the Temporary Disability Social Grants while it's still Covid-19 pandemic. There are speculations that there will be a risk adjusted strategy to be implemented, this will be heard in the next national address from the president.
SASSA has released a statement that says that they couldn't get additional R1.2 billion for the social grant to continue, its now lapsing.